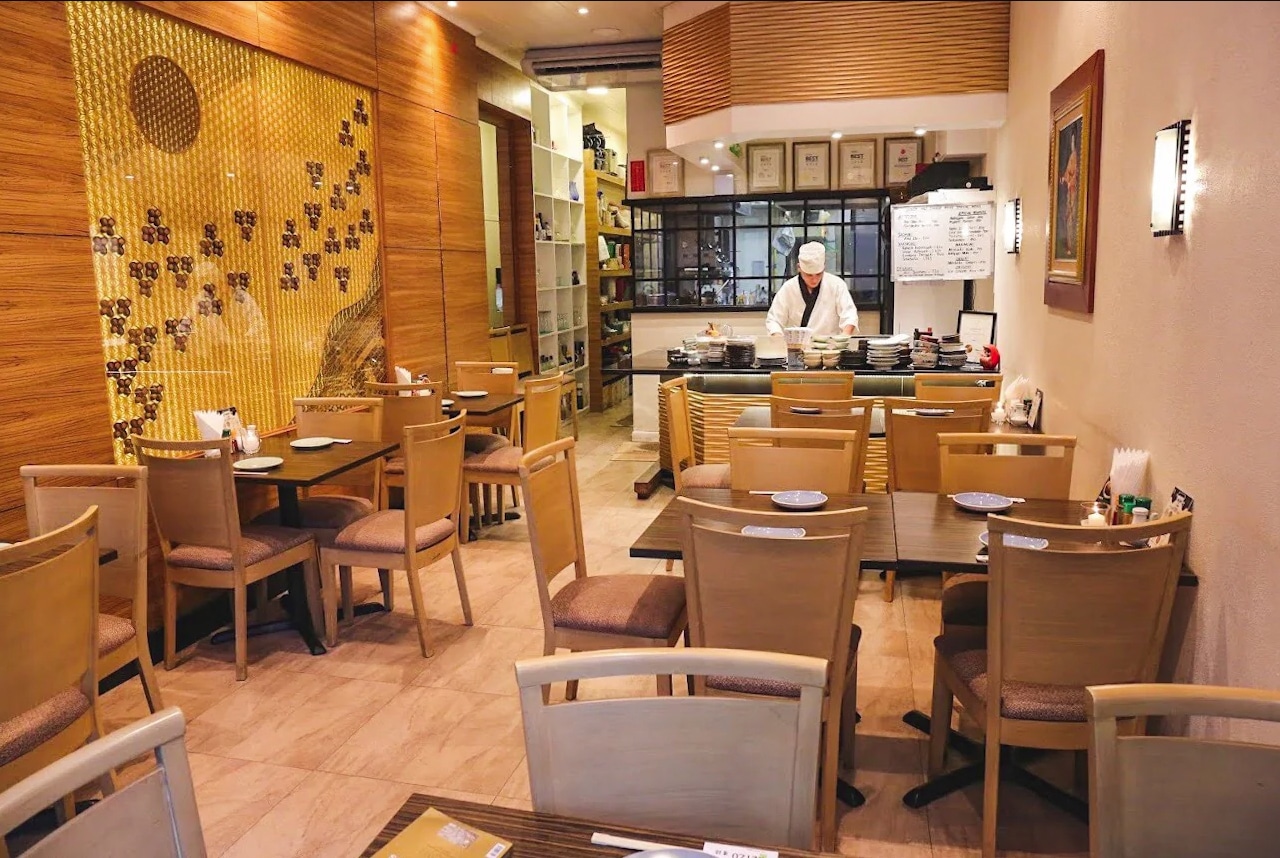 Our
Story
Keizo Restaurant was established in September 2009 and became fully operational on January 2010.
Owners, Keiz and Carina Muto wanted a casual and cozy restaurant serving high quality and healthy traditional Japanese food.   With these in mind, they asked the help of their good friend Chef Yasuda, hence, Keizo was created.
Chef Yoshikatsu Yasuda is a master of the "Atsutajingu hochogishiki."    This is an age old Japanese tradition known as the Cooking Etiquette Ceremony held every year in a Shinto Shrine.   He is the restaurant's food and beverage consultant.  After his passing, Chef Yoichiro Izawa, from Tokyo, Ikegami, took charge and infused exciting and vibrant comfort food in the restaurant's menu.